Andrea Carrozzo
Agile Tech Lead
&
Engineering Manager
Pursue the excellence or you will be reached by mediocrity
Agile CTO
Successfull projects stories are successfull team members stories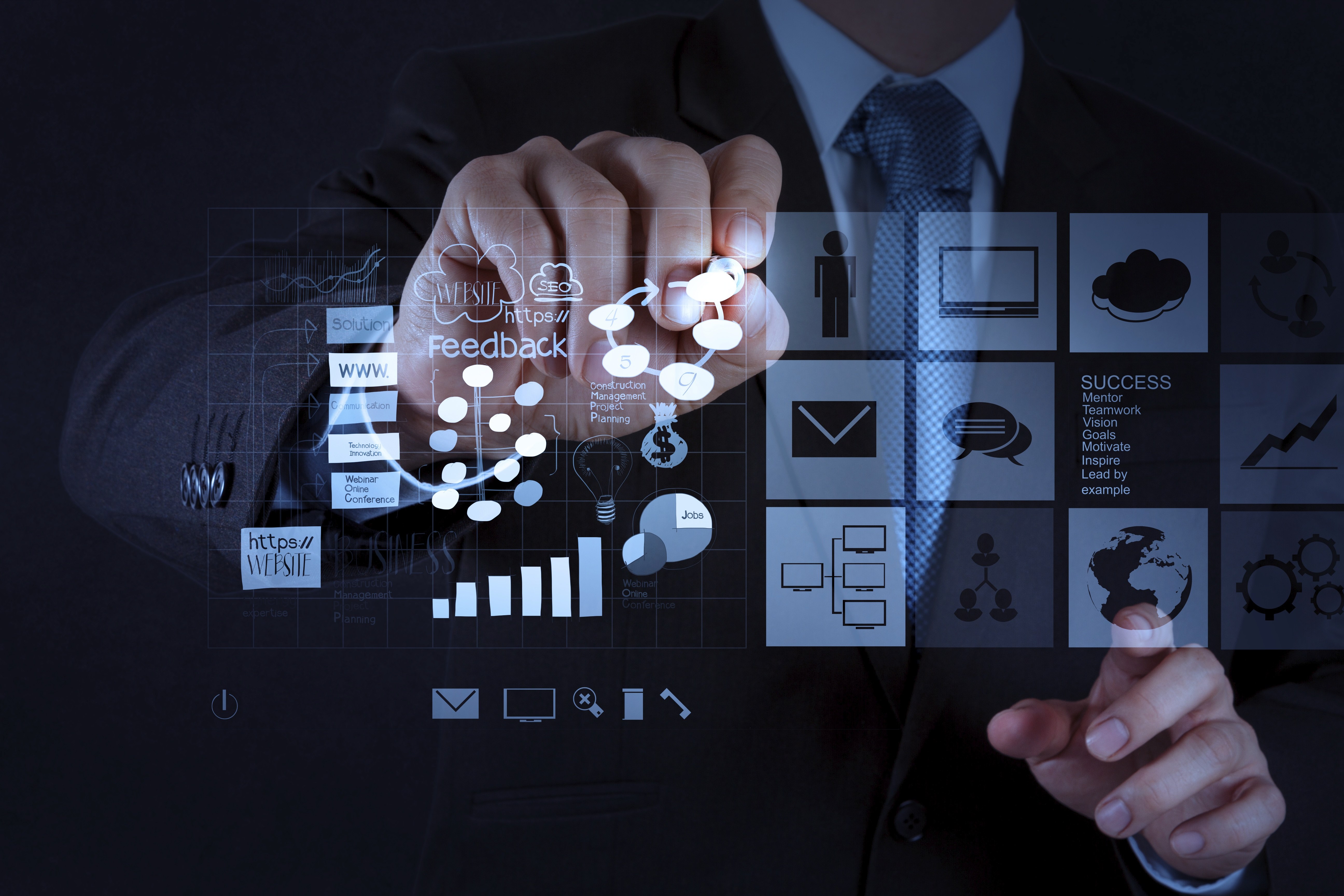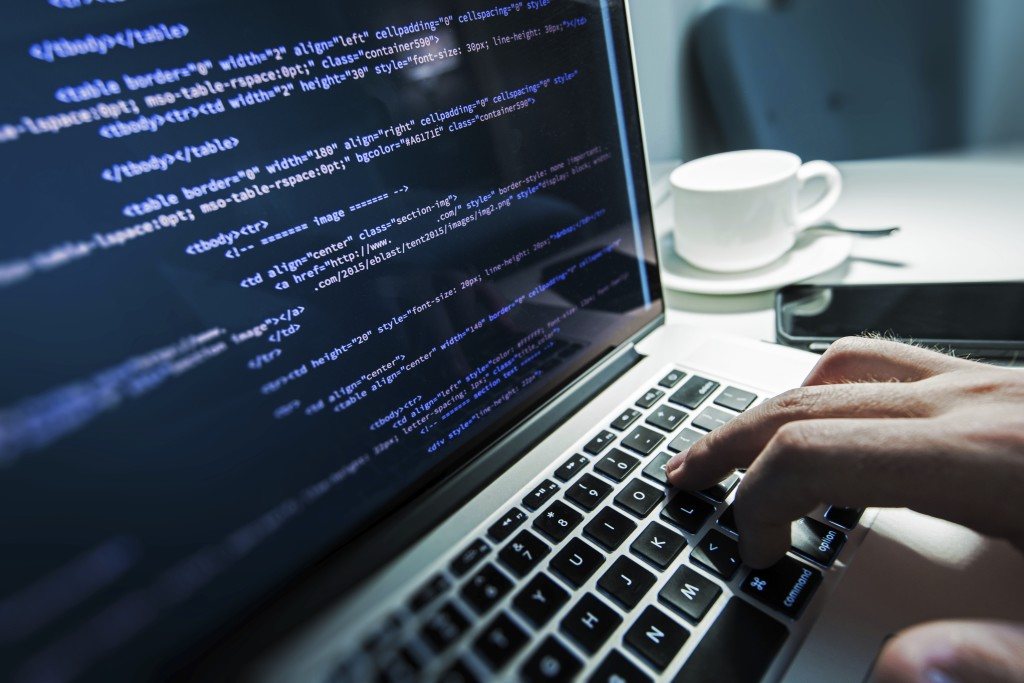 Fullstack senior developer
With more than 10 years of experience and 50+ projects delivered around the world I can ensure the best quality and the fastest development
GIT

Javascript (Jquery & React)

Ruby On Rails, PHP

MySQL, PostgreSQL, MongoDb, Redis

Amazon web services, K8s

TDD & BDD

Continuos Integration and Deployment
About me
I always hard to define ourselves in few words, but if I had to pick six, here is my choice.
Proactivity
Progress is impossible without change, and those who cannot change their minds cannot change anything.
George Bernard Shaw
Versatility
It's not the strongest of the species that survives, not the most intelligent. It is the one that is most adaptable to change.
Charles Darwin
Mentoring and learning
Eram quod es, eris quod sum.
Roman epitaph
Efficiency and efficacy
Make it Work, Make it Right, Make it Fast.
Kent beck
Resilience
Failures count as done, so do mistakes.
The Done manifesto
Kaizen
Pursue the excellence or you will be reached by mediocrity
Me